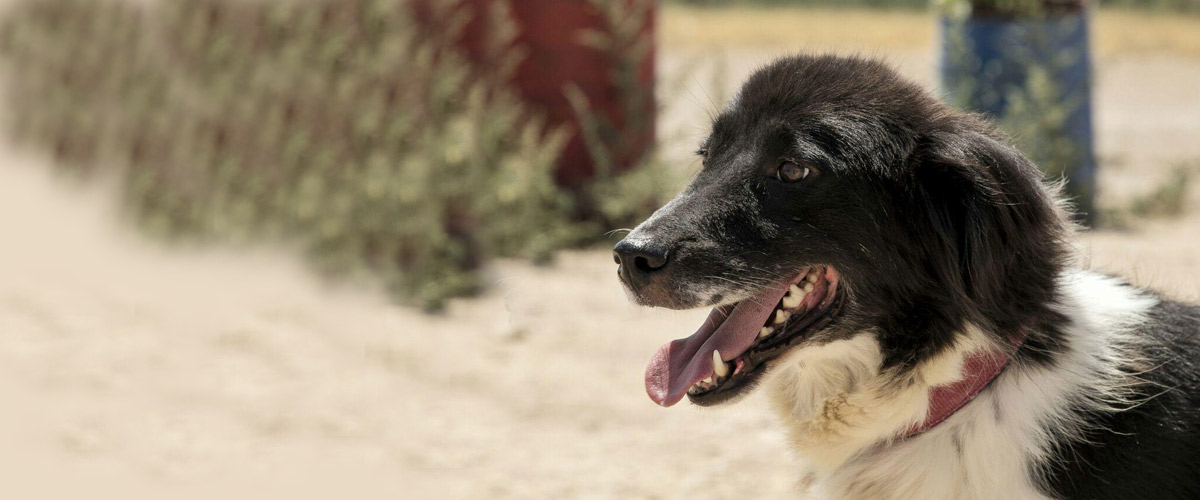 Sponsor me
Greetings to our dear friends and supporters,
Vafa Animal Shelter is proud to introduce and seek your support of our new path, the "Sponsor a Vafa Dog" plan.
Since the beginning of its existence despite all obstacles and difficulties, Vafa Shelter has continuously brought the gift of a peaceful and safe life to these humans' best friends. This plan predicts better protection for these angels. Your commitment of $20 or 60000 Tomans per month, to your choice of a dog, will pay for sponsoring that dog which consists of his or her healthcare, vaccinations and food.
It is important to mention that in the past we had determined this cost at around 45000 Tomans per month. But a drop in financial help and a spike in the cost of living has affected this number.
Though, we still value and appreciate any amount of help. As it's been said; "Whatever comes from the Friend is a blessing".
You can also easily go to the website of the Center for Animal Lovers/Vafa Shelter at www.vafashelter.com, click on "Sponsor Me" icon, choose your dog and send an email including your name, surname, phone number, where you live and name(s) of your desired to be sponsored dog(s) to the following volunteers:
For Hashtgerd:
Ms. Maliheh Gholinia: Malaani_nikoo@yahoo.com
For Qazvin: 
Ms. Farzaneh Mohammadi
mailto:qazvinvafashelter@gmail.com
Please feel free to contact them for more info and asking your questions.
We are hopeful that with your support and encouragement we can continue to provide a better and more efficient operation for our special guests.
Yours,
Vafa Team.
Sponsor Me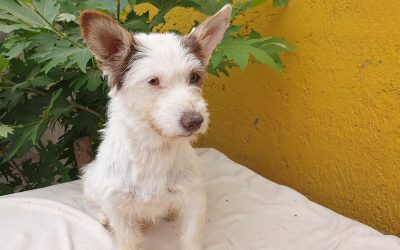 Female, spayed, About three years old (Born in 2017) Vafa- Qazvin Jessica is very calm and quiet, and a little timid.  She was found around the city of Qazvin, alone, with matted fur and reeking!  It seemed she was wandering for a long time. Jessica is waiting for a...