Female, about 5 years old, spitz mix
Woody's family brought her to the shelter. She used to live in a garden and was used for breeding. The guard in charge of the garden took her puppies from her and sold them for money. She was given to the shelter when her breasts were still full of milk. How did she feel? We can't know, but the sadness in her eyes tells a tale.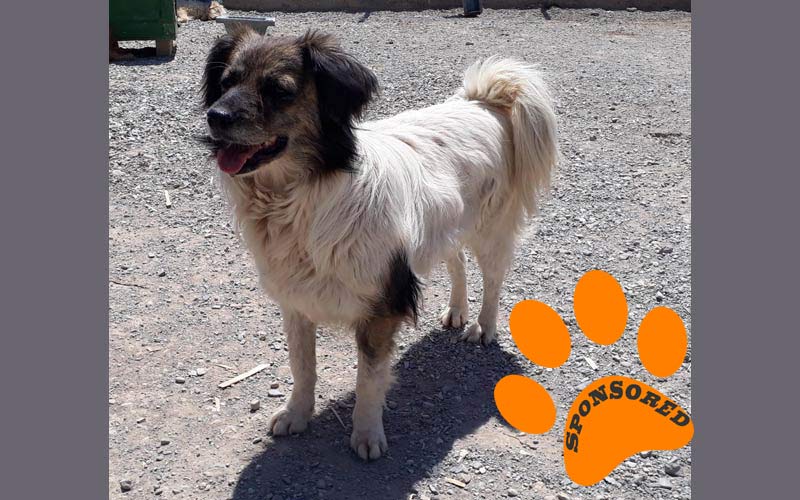 Her kind sponsor is Ms. Arghavan.