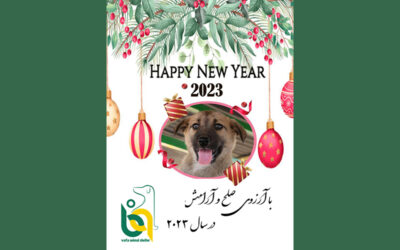 May the New Year bring you happiness, peace, and prosperity. Happy New Year!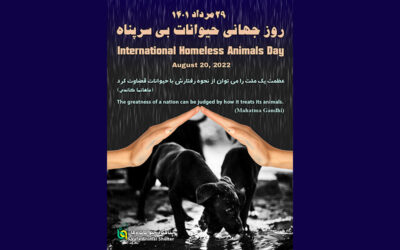 The history of animal rights and shelters have long been intertwined. In the 1870s, animal welfare advocates noted that children and animals were equally vulnerable and needed protection. So, the Society for the Prevention of Cruelty to Animals (SPCA) enacted...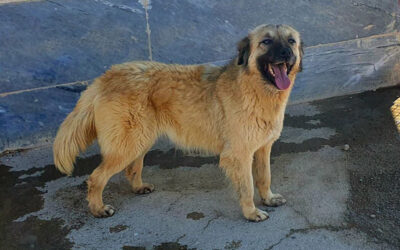 Azadeh's story begins with suffering and leads to happiness. A familiar scene of animal abuse: It is the summer of 2018. The heat is raging. A man on a motorcycle pulls a dog on the ground with a rope. The dog is silent, with no screaming. Another man sees the scene,...