Male, about 3 years old, Terrier Spitz mix    
Michel is an extremely caring and friendly dog. He was living with a family initially, however, another dog at the house was not fixed and became pregnant. With the addition of more dogs to the household, the decision was made to hand Michel over to the shelter.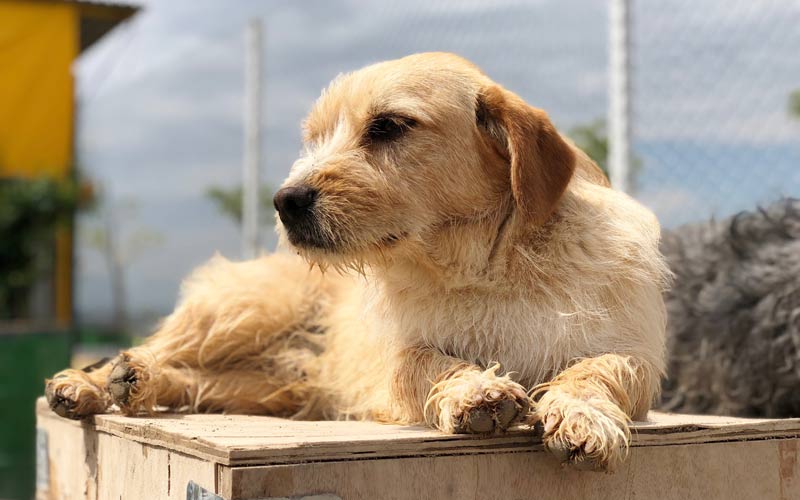 Michel is looking for a kind sponsor while he lives at the shelter, or someone to adopt him and take him home.