Female, Born November 2011
A few villagers killed all my family members and severely injured me.  My left paw was infected due to the injury, and had to be amputated at shelter's clinic to prevent the infection from spreading. The surgery saved my life.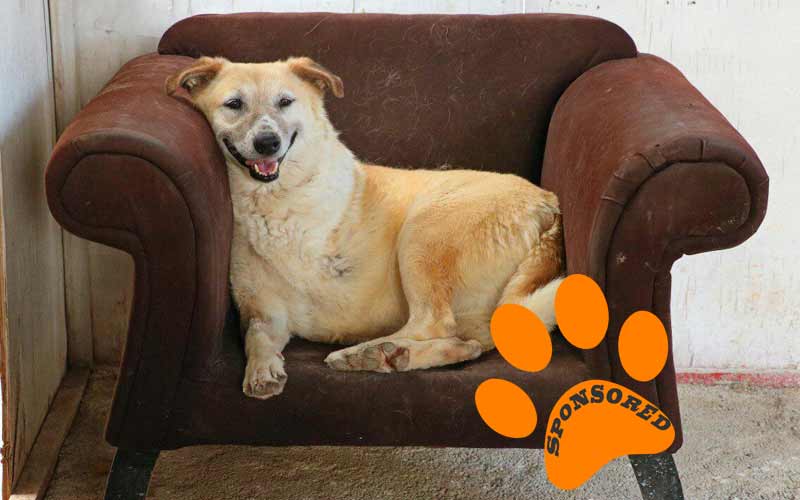 I am sponsored by Ms. Mery, and I am very happy and grateful.