Male, about 4 years old, Spitz
A gentleman randomly found this little guy in his garden, still wearing a leash. He had an infected wound on his back, which has healed since receiving care at the shelter. He is now healthy and energetic, he is full of kindness for humans but standoffish with other dogs.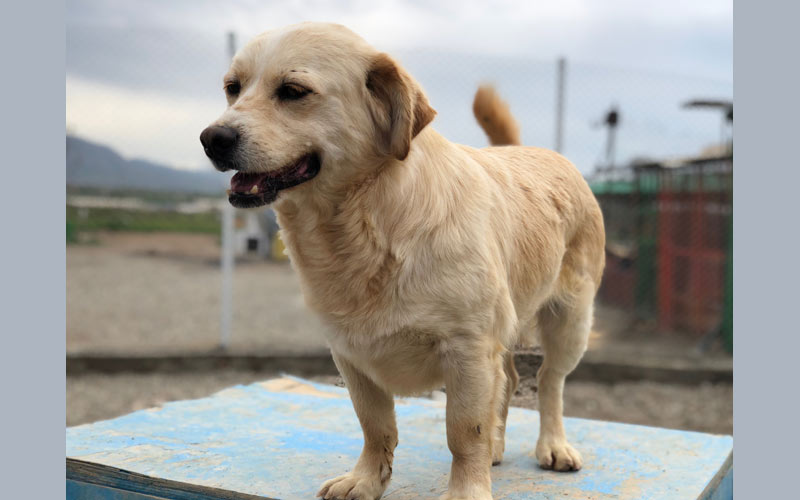 Audi is looking for a kind sponsor while he lives at the shelter, or someone to adopt him and take him home.