Female, Border Collie mix, Born in September of 2012, Spayed
Be careful not to trip over her, because she is always following you like a shadow. So if you like to have a dog that accompanies you all the time, Chabok is the dog for you. She jumps on your lap and licks you as soon as she sees you.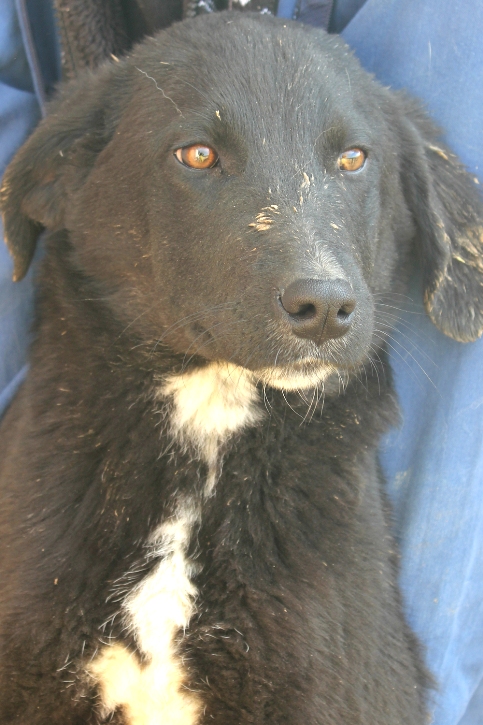 This lovely girl looks as though she is wearing white gloves on her paws. She is very intelligent, playful and active. Chabok loves running and playing outdoors. She is good with children, adults and other animals.She is ready for her forever loving home. Are you ready to add a fun, active and very smart furry member to your family?