Emperatour (Emperor in Persian)Male, Born 2011
I am Emperatour and with my sister, we are residents of Vafa Shelter. Yes, my sister and I are both prominent dogs.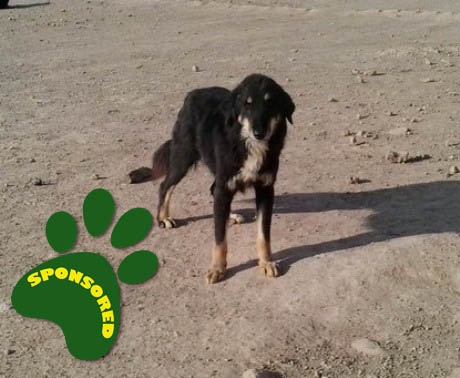 I have a very gentle character and have no tendency for rough play. Fridays are among my favorite days. Vafa Volunteers take us outside. Since I am well-behaved I go every week for this weekly outing. Kind "Ms.Golnaz.B " is my sponsor and I am very happy for that.