Male, Born in 2017
Shaami was found on the dirt road leading to the shelter when he was a small puppy.  That is how he became the tiny new member of the shelter.
He liked food and he was chubby and round, that is why Maliheh(a Vafa Volunteer) named him "Shaami", which in Persian culinary is a patty made with lentils!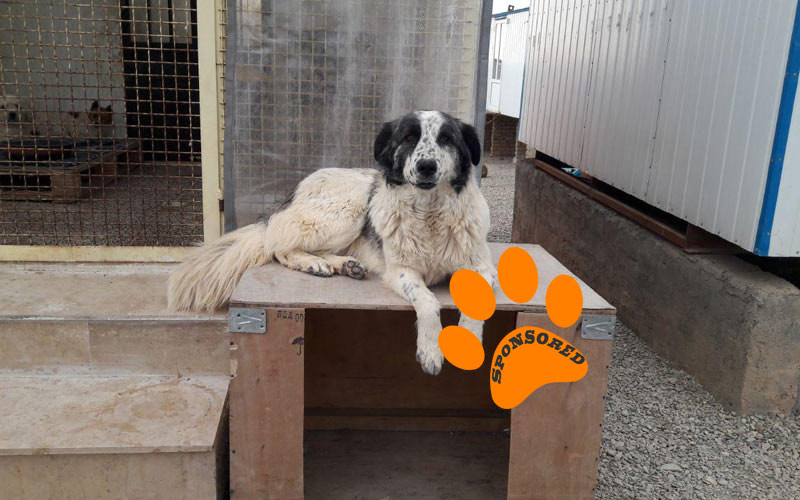 Shaami is neutered.  He just celebrated his first birthday and Ms. Soheila Marzvan is his kind sponsor.