Female, Born 2014
My name is Shangool. I am very funny, and I am what my name means: happy. In one cold winter night, I was brought to the shelter with my sister. My sister was sick from the beginning and she flew away! I was a resilient one and endured. It has been ten months since that winter night.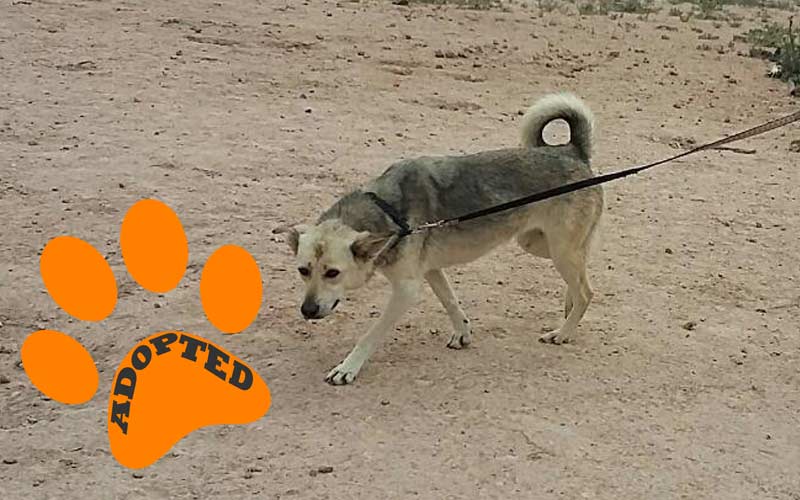 Now I am happily living with my friends.I am already sponsored kindly by "Mr.Kasra.R".
Update: Shangool now has a loving forever family.