Female-Born in 2013
An animal lover found Jean tied to a tree by a rope in a small park in Saadat Abad–north of Tehran.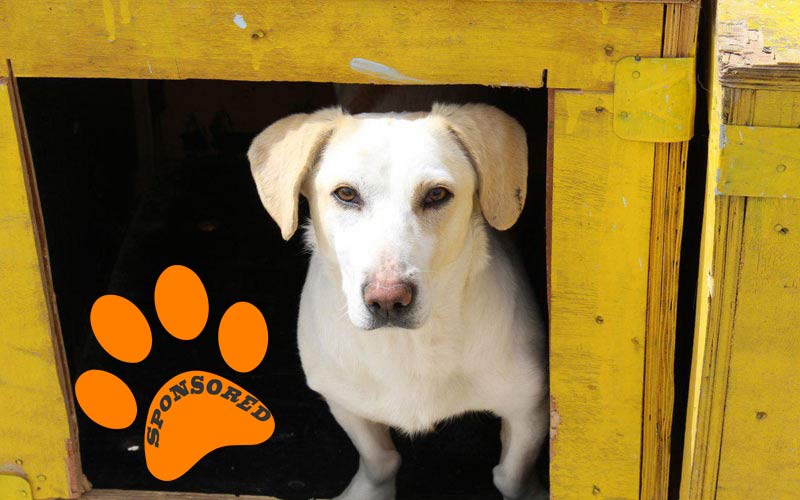 The kind person took her home and kept her on the house's balcony before transferring her to the shelter.
Jean is spayed, and people who interact with her admit that she is playful and loving.  Jean loves activities, and she is good with other dogs as well as humans.
Jean was waiting for a kind sponsor and finally found her. From now on Ms. Ainaz Ghandchi is her sponsor.