Namak(Salt), Male, Born September 2011
With my sister sugar cube and my brother sugar, we were left at the shelter when we were puppies.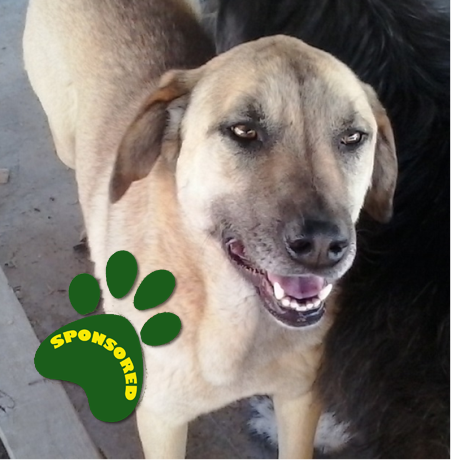 The name salt was chosen because I was witty, and in Persian language, someone with a sense of humor is called salty! We three siblings as puppies were so good looking and charming, that our photo was used for the International." Mr. Alireza.S" is my kind sponsor.