Female, Born April 2013, spayed
Dena, a girl from the Land of Aryans has beautiful colorful coat.You will love her at first sight.She came to Vafa when she was a small puppy.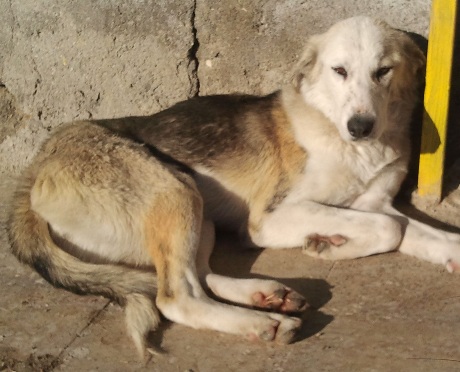 Dena is very intelligent, playful and polite. She will follow you when ever you go.This lovely girl is good with children, grownups and other animals and hates conflict.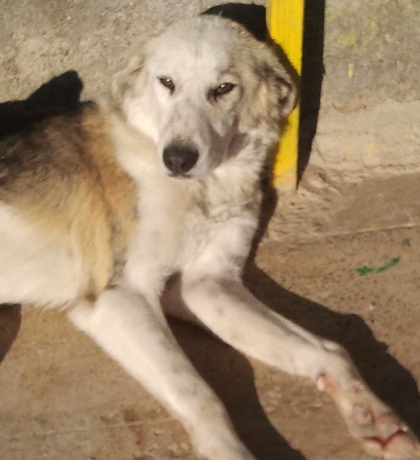 Dena is looking forward to a loving family to take her home with them.