Female, Born 2013
Hi, my name is Farimah. One of Vafa's Facebook admin's name is also Farimah! Interesting, right? This is not a coincidence. She is my friend and a loving sponsor. She came cross my picture when she was looking at photos of Vafa's dogs to choose one for the shelter's Facebook page. Yes, it was love at first sight. She asked for my name, but found out that I had no name and no sponsor. So not only did she become my sponsor, but she also shared her name with me.
I am resident of plot No. 2. I have been here at the shelter for the past 3 years . I am happy to have a comfortable life with my friends here.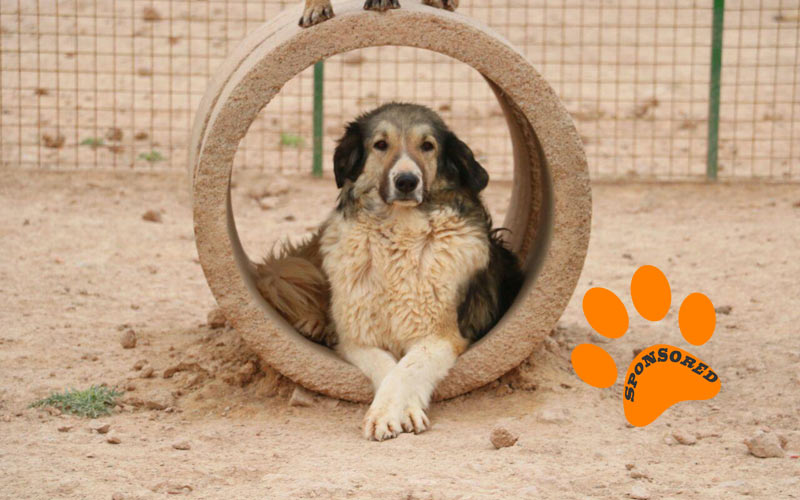 I enjoy the company of people and love to be around them.