Female, Born in 2013
Fereshteh is one of the dogs rescued from the province of Gilan and from the notorious "Industrial Shed of Death ". When she came to the shelter, she was skin and bones.  After two years, she now is one of the happy dogs at the shelter, and has put the bitter memories of the past behind.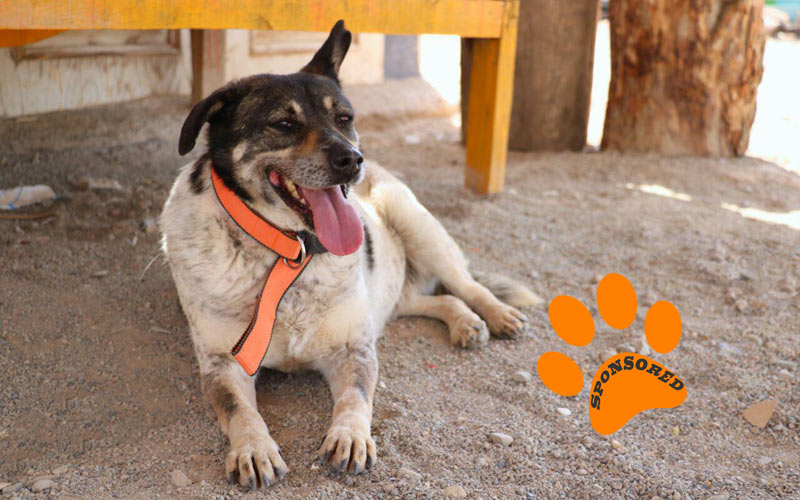 Her sponsor is Ms. Erika Haghverdian, who was Dancer's sponsor.  When Dancer passed away Ms. Haghverdian immediately decided to sponsor Fereshteh.  We are very thankful to her.