Male, Spitz, Four years old
Two years ago a man contacted us and said;" My son has brought a dog home, and he mistreats the dog!". We felt sorry for the dog! We guided the father to convince the son to surrender the dog to a recommended foster, and he did. Unfortunately, the foster could not keep Zico for a long time and returned him to the shelter.
With Zico one has to be careful! It takes a while for him to trust humans, and he can show temper!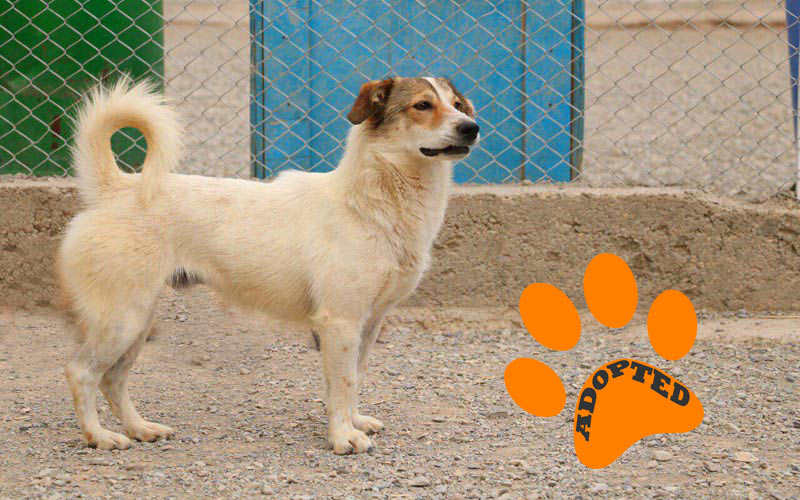 The good news is Zico finally found his loving family.