Female, Spayed, about four years old (Born 2015)
Vafa- Qazvin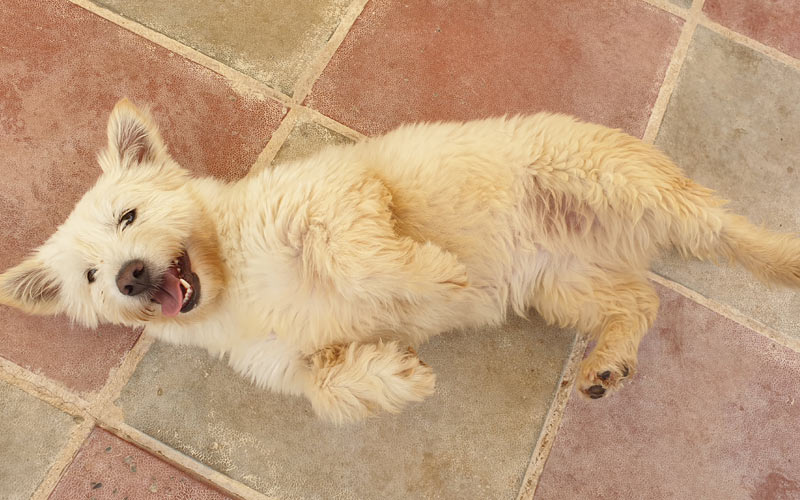 Jodie has long hair, short legs, and is very cute.  She is playful and quite rowdy at the shelter.  She is loving and will easily come to sit on your lap to get a good scratch!
Jodie was found in a street in the city of Qazvin, alone and limping.
She is hoping for a home or a kind sponsor.