Female, Spayed, about 3 years old (Born 2016)
Vafa- Qazvin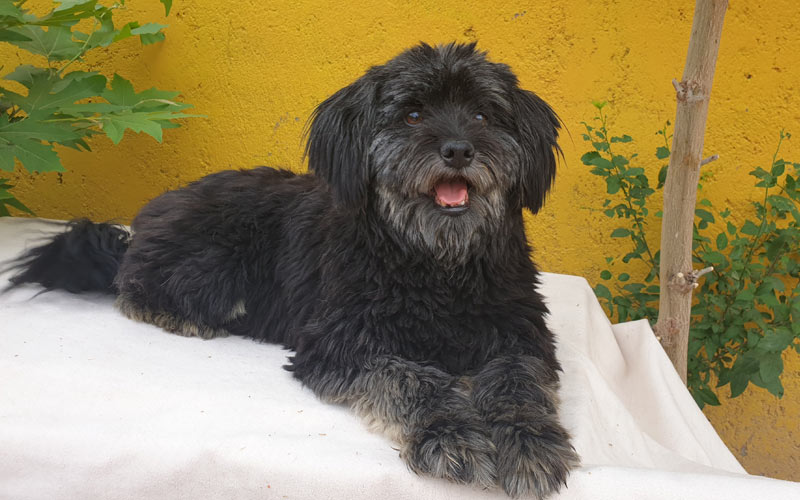 Heidi is good-tempered and very playful.  She is very friendly and loves to play with other dogs and people.
She was found in a garbage can with severe mange, completely hairless, and with a piece of wire strapped around her neck.
Heidi is waiting for a loving home or a kind sponsor.