Male, Neutered, About three years old (Year of birth about 2016)
Vafa- Qazvin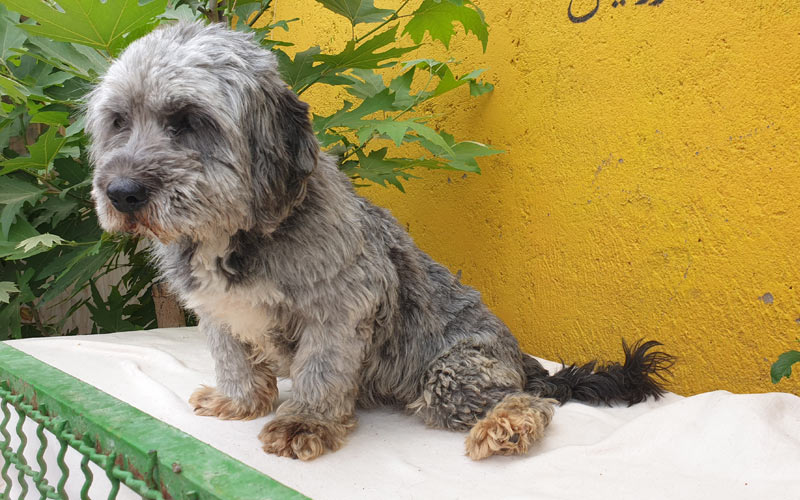 Danny is good-tempered and funny.  He is docile and quiet.
He was found in the outskirts of Qazvin with an injured right leg.   Surgery on his ankle corrected the damage to a great extent, but he is still limping a little.
Danny is waiting to be accepted to a loving home or find a kind sponsor.