Male, About 2/5 years old, Spitz
Toffee is very kind and playful. This little guy had a family, but upon them leaving Iran, they abandoned him like he was some sort of unwanted toy. He was handed over to our shelter, but our shelter is not really well suited for smaller dogs.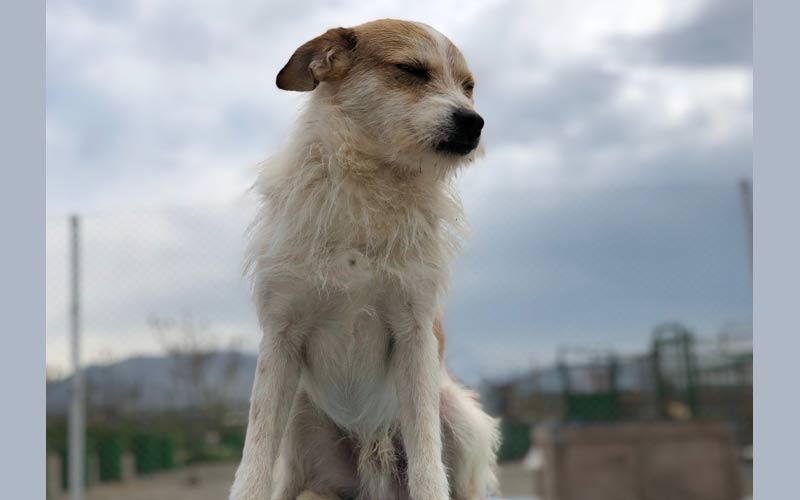 Toffee is looking for a kind sponsor while he lives at the shelter, or someone to adopt him and take him home.