Male, about 4 years old, Terrier
Danny was found wandering the streets of Tehran. The kind lady that initially found him realized that he had previously belonged to a man who was a drug addict living on the streets. Upon his arrest by the police, Danny was left behind to roam the streets. He exhibited some issues with his back leg, and upon taking an X-ray we realized he had previous surgery and that a pin was installed in his leg.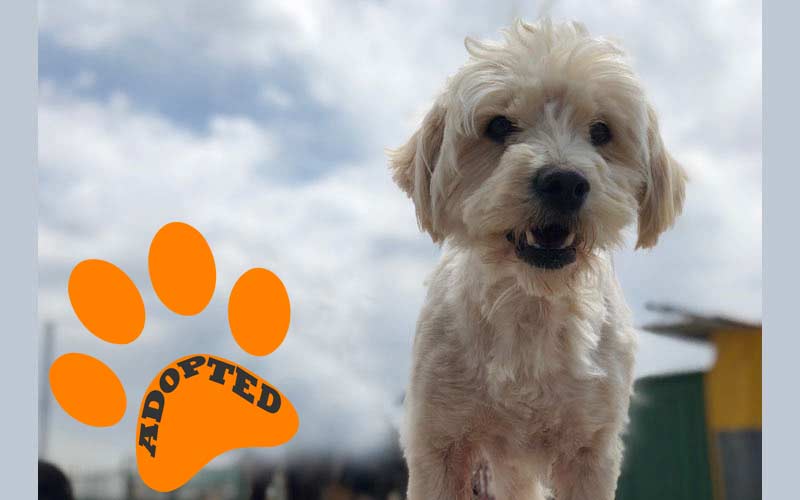 He is a very friendly and somewhat jealous dog, always fighting for your attention. He also loves wearing any sort of clothing.
Danny is looking for a kind sponsor while he lives at the shelter, or someone to adopt him and take him home.
Update: Danny now has a loving forever family.