Male, About 1-year-old, Terrier
While Dannido was very kind and playful, he got unlucky in the case of the family that had adopted him. Once the center of attention at home, upon the husband and wife divorce, suddenly he was unwanted by both parties and was handed over to the shelter.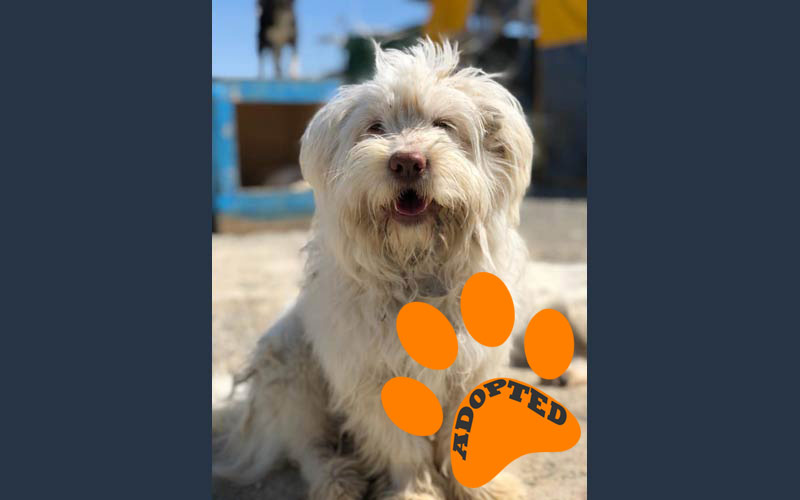 Dannido is looking for a kind sponsor while he lives at the shelter, or someone to adopt him and take him home.
Update: Dannido has found his forever loving home in Turkey.