Male, About 2 Years old, Poodle Terrier //
Belfi do is another kind and very playful dog. His initial family bought him off of a buy and sell website. While initially happy with him, he was diagnosed with Parvo disease and the family was unwilling to care for him anymore. Yes, this disease is a serious health issue, but under our care, he is now healthy and happy again.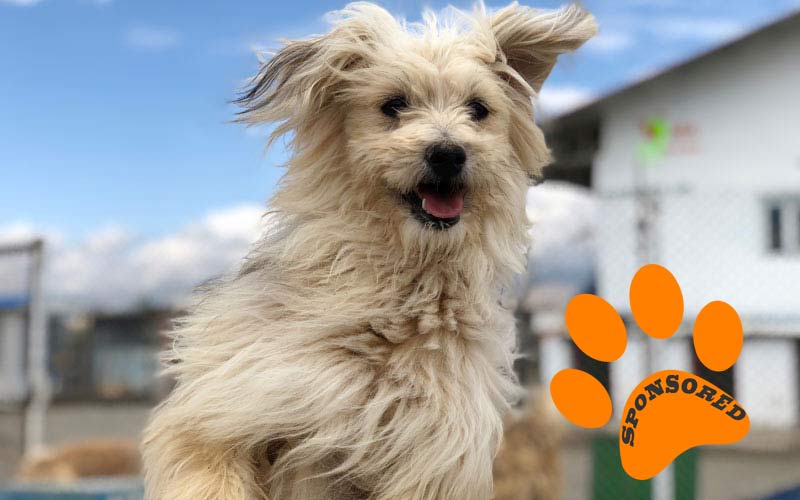 His kind sponsor is Mr. Amirali Narimosaie.