Nassim (means "Breeze" in Persian)Female, Malinois mix, Born in May of 2012, Spayed
This lovely girl was brought to the shelter when she was a young puppy. She is as sweet and gentle as breeze when you hug her and you can feel how much delicate she is.She is very kind to people and other animals and avoids of conflicts.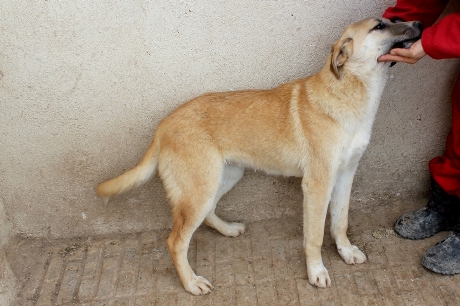 Nassim is a smart dog, ready to learn new things and the way of life in a human world.