Darya (means sea) Female, Spayed, Born around April 2012
It may be hard to believe that Darya was rescued and brought to the shelter right off the death truck of authorities who work for the city to kill stray dogs.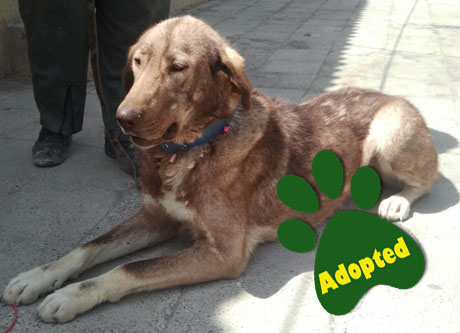 She has a Sea like heart; deep, gentle and loving. She is amazingly smart and willing to please. Darya has successfully passed the beginning obedience training. She bonds close ties with her person.She is a curious, happy and playful dog. She is not shy, and is good with other dogs, people and children, and avoids any and all conflicts amongst the dogs.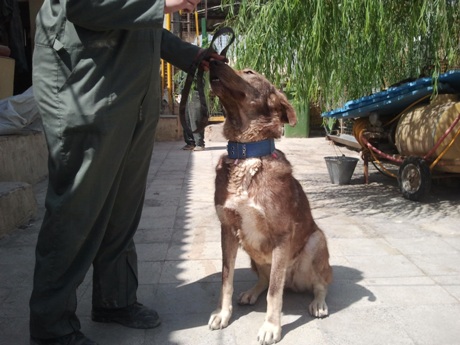 She is the ideal dog, and is looking forward to go home with her perfect match.